JOIN ASPIRE TODAY FOR REWARDS, BONUSES & DISCOUNTS!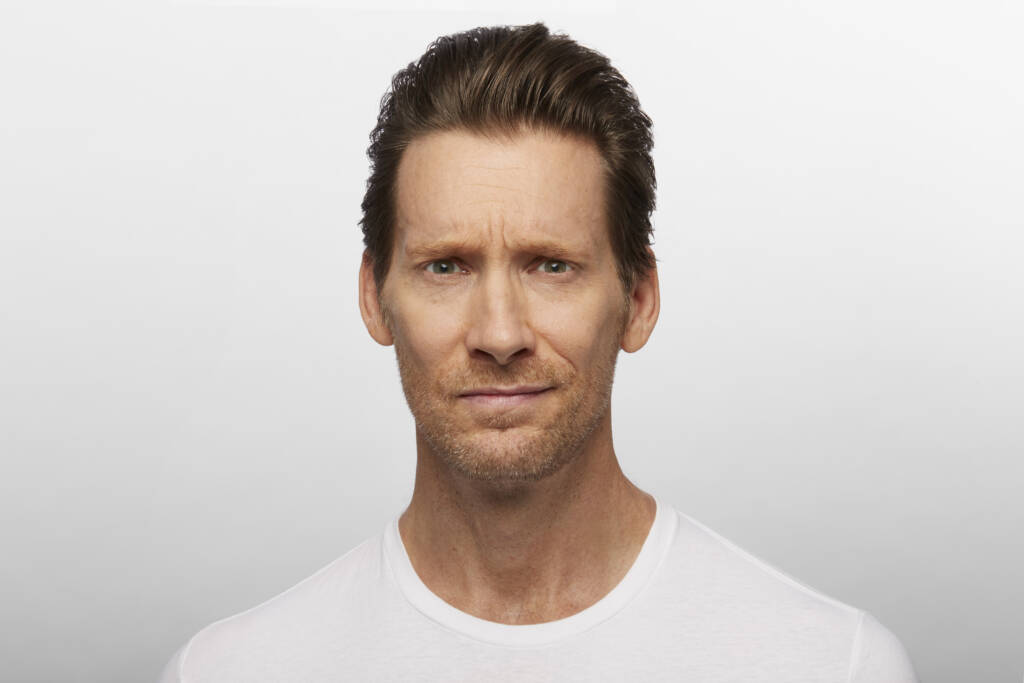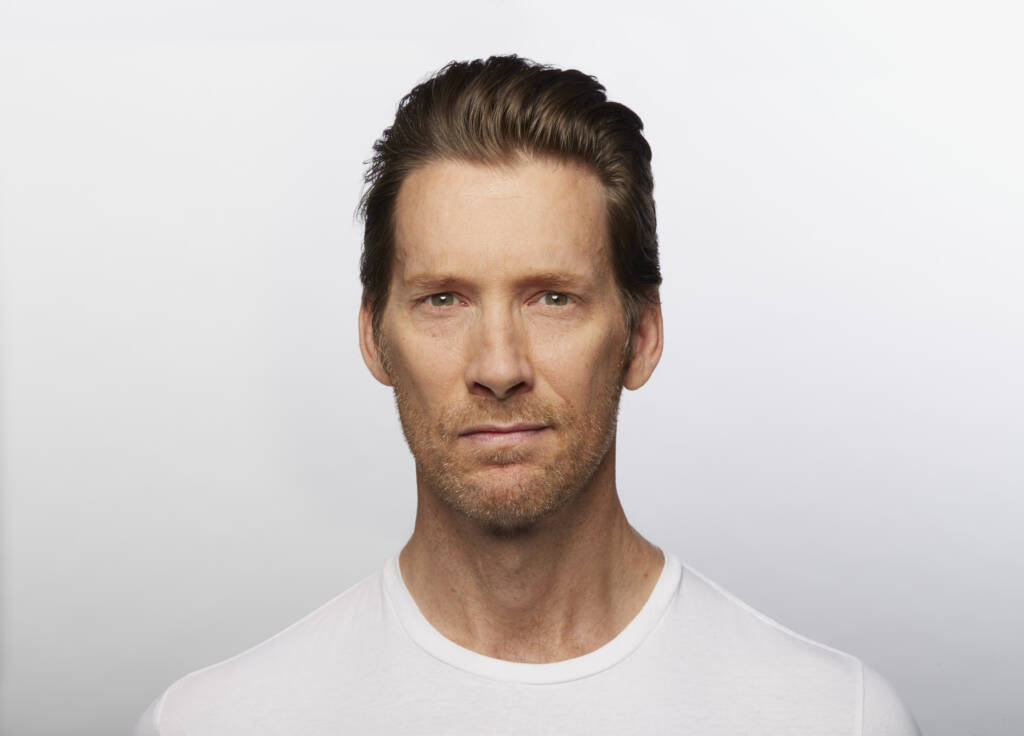 HOW DYSPORT® WORKS (BEFORE & AFTER ABOVE)
Dysport is a prescription injection for temporary improvement in the look of moderate to severe frown lines between the eyebrows (glabellar lines) in adults less than 65 years of age. Over time, the muscles above and between the eyebrows repeatedly contract and tighten, causing wrinkles. But, with just 1 injection into each of 5 points between and over the eyebrows, Dysport blocks the signal from the nerve to the muscles, ultimately resulting in a reduction of muscle activity and temporarily preventing contraction of the muscles that cause frown lines.
COMMON SIDE EFFECTS
The most common side effects of Dysport treatment are nose and throat irritation, headache, injection site pain, injection site skin reaction, upper respiratory tract infection, eyelid swelling, eyelid drooping, sinus inflammation, and nausea. You should wait at least 90 days between Dysport treatments.
WHY CHOOSE DYSPORT?
If you're serious about treating your frown lines, call us about scheduling a complimentary consultation. Dysport may just be the right treatment option for temporarily improving moderate to severe frown lines.
See below for Dysport Important Safety Information, including Boxed Warning, and Medication Guide.